IF IT'S BUILT BY CORWEST, IT FEELS LIKE HOME.
CorWest brings together the Okanagan's best tradespeople, suppliers, and professionals to build for you.
COMPANY OVERVIEW
Who We Are.
CorWest Builders is a full-service contracting and construction management firm in the Okanagan Valley. Whether your project is residential, institutional, or commercial, a new build or a renovation, we're the region's most trusted name in construction.
We're innovative in our approach, creative in our thinking, and thrive when we get to explore new and exciting ideas.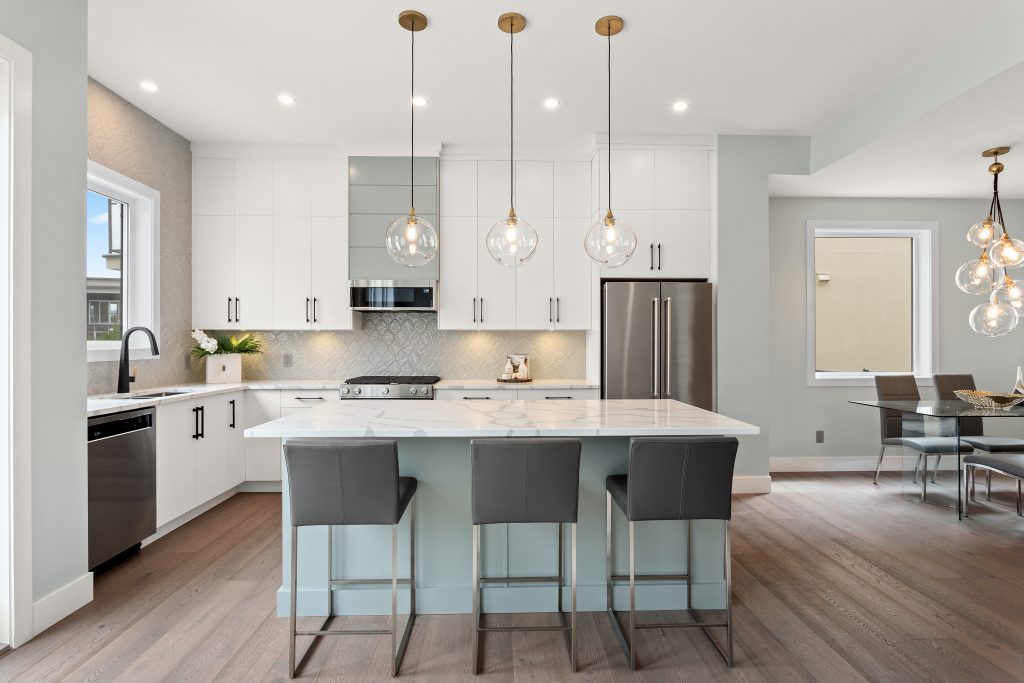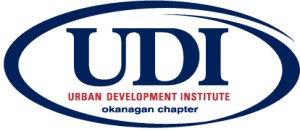 PROJECTS & SERVICES OVERVIEW
OUR WORK.
Our versatile and highly-skilled team brings a wealth of combined experience and expertise to confidently handle any type of project. We've built cutting-edge institutional and commercial buildings as well as over 500 residential homes throughout the Okanagan Valley.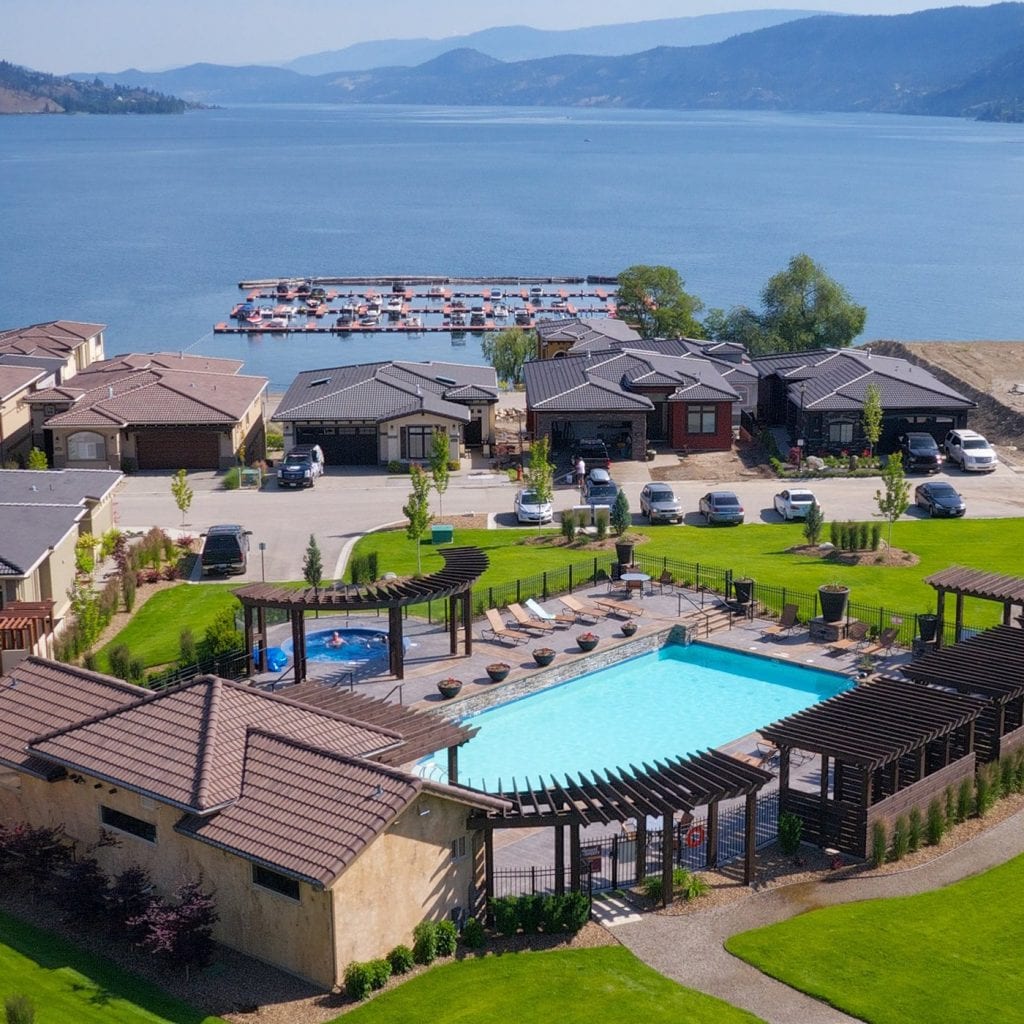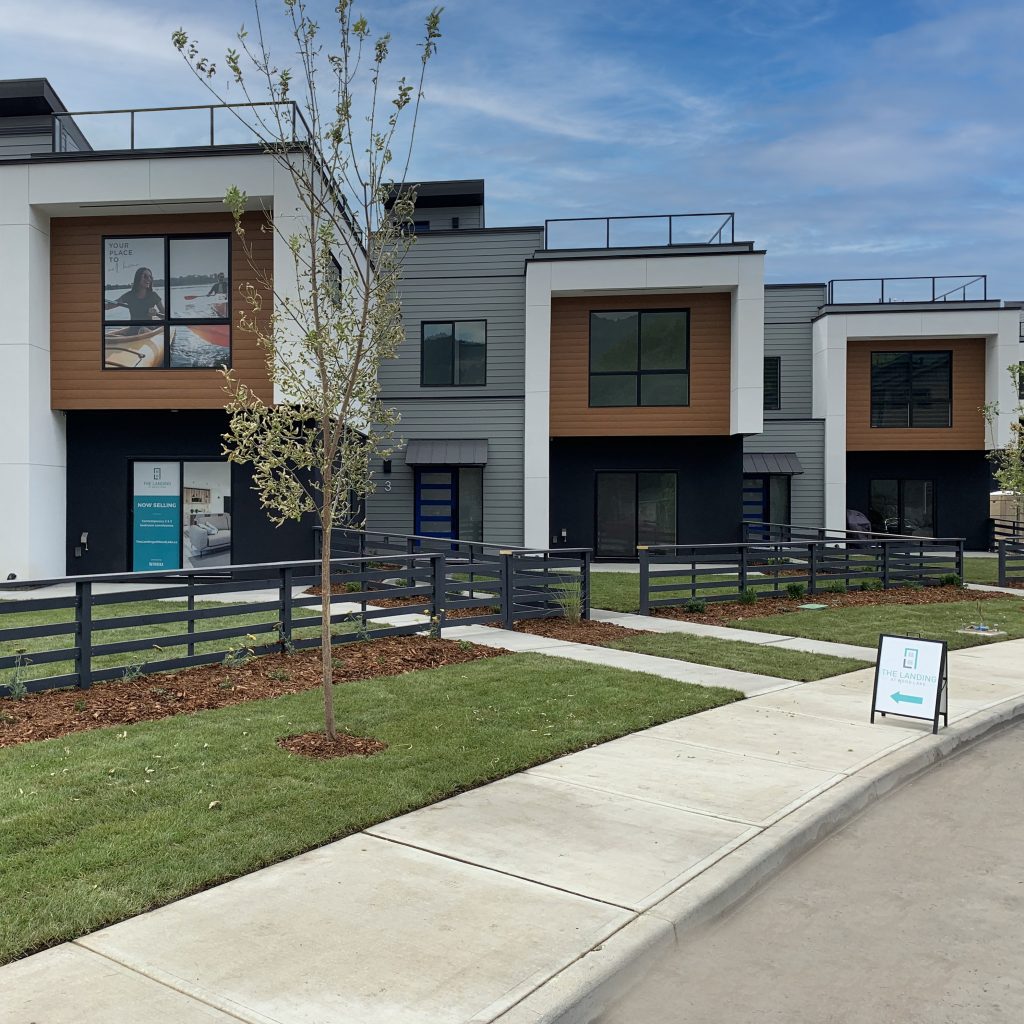 Green Square Vert
Kelowna, BC
The Landing at Wood Lake
Lake Country, BC
NEWS & EVENTS
What's Happening at CorWest.